DESIGNING THE FUTURE OF MUSIC

Music is not just about listening.


Designing The Future of Music is an LADdesign authored and led multi platform initiative that challenges graduate design students, designers, makers and the public to reimagine how we connect to music in a digital age. It's a program that stands at the intersection of futures literacy, cultural and social impact and the universal power of music.

Taking the form of academic workshops (at the Design Futures Lab at California College of the Arts, as well as the Global Innovation Design (GID) program at Dyson School of Design Engineering, Royal College of Art, Imperial College London) a museum exhibit (Museum of Design Atlanta) public events and books, the program draws on the contemporary practice of speculative design, demonstrating how initiative outcomes can be used to amplify the social power of music and the music experience, redress imbalances in the industry between makers, providers, and listeners, and the provocation of more meaningful and authentic creative experiences for the public, the artist and designer.

Designing the Future of Music focuses on the power of this cultural connection and the transformative action of looking forward - how we might preserve and strengthen the benefits of this intersection. It illuminates the power of connection and experience - of bringing people together and making change happen. Amplifying the natural alchemy of music and design, and the inherent opportunity to supercharge impact.
FEBRUARY 2020

Royal College of Art
Dyson School of Design Engineering
Imperial College London
Global Innovation Design

Graduate design engineering students in the London module work closely with content partner AEG UK in developing design innovation for the 2020 BST Hyde Park Festival.

Project outcomes to be shared by AEG utilizing: stage and screen, sound and lights, poster display mechanism, inclusion in open house press releases, newsletter to BST Hyde Park database, artwork and print ads, social posts, event website and app.











JUNE 2020

California College of Art
San Francisco Design Week

Graduate design students in the California module will work closely with content partner SUB POP records in developing design innovations reflecting the evolving power of the Seattle-based record label with a 30 year history as home and key access point to the most influential alternative music available.

Project outcomes to be shared in conjunction with San Francisco Design week, culminating with a concert from SUB POP band Frankie Cosmos.



OCTOBER 2020

Mirror Sound
LAD book collaborative with Spencer Tweedy
A look into the People and Processes behind Self-Recorded Music
Prestel

Mirror Sound explores the processes of private studios, offering tangible proof that self-recording is the future of the music industry. Each chapter takes on a specific aspect of self- recording through original photography and interviews with musicians, revealing the joys and complications of recording music on one's own terms.

Authentic and unfiltered, we see how musicians chart their path to self-recording and use emerging technologies to make their music. Music-world photographer Daniel Topete provides intimate shots of artists recording in living rooms, backyards, and garages—such as Eleanor Friedberger, Mac DeMarco, Vagabon, Tune-Yards, Yuka Honda, Blake Mills, Milo, Open Mike Eagle, Sharon Van Etten, Frankie Cosmos, jim O'Rourke and more.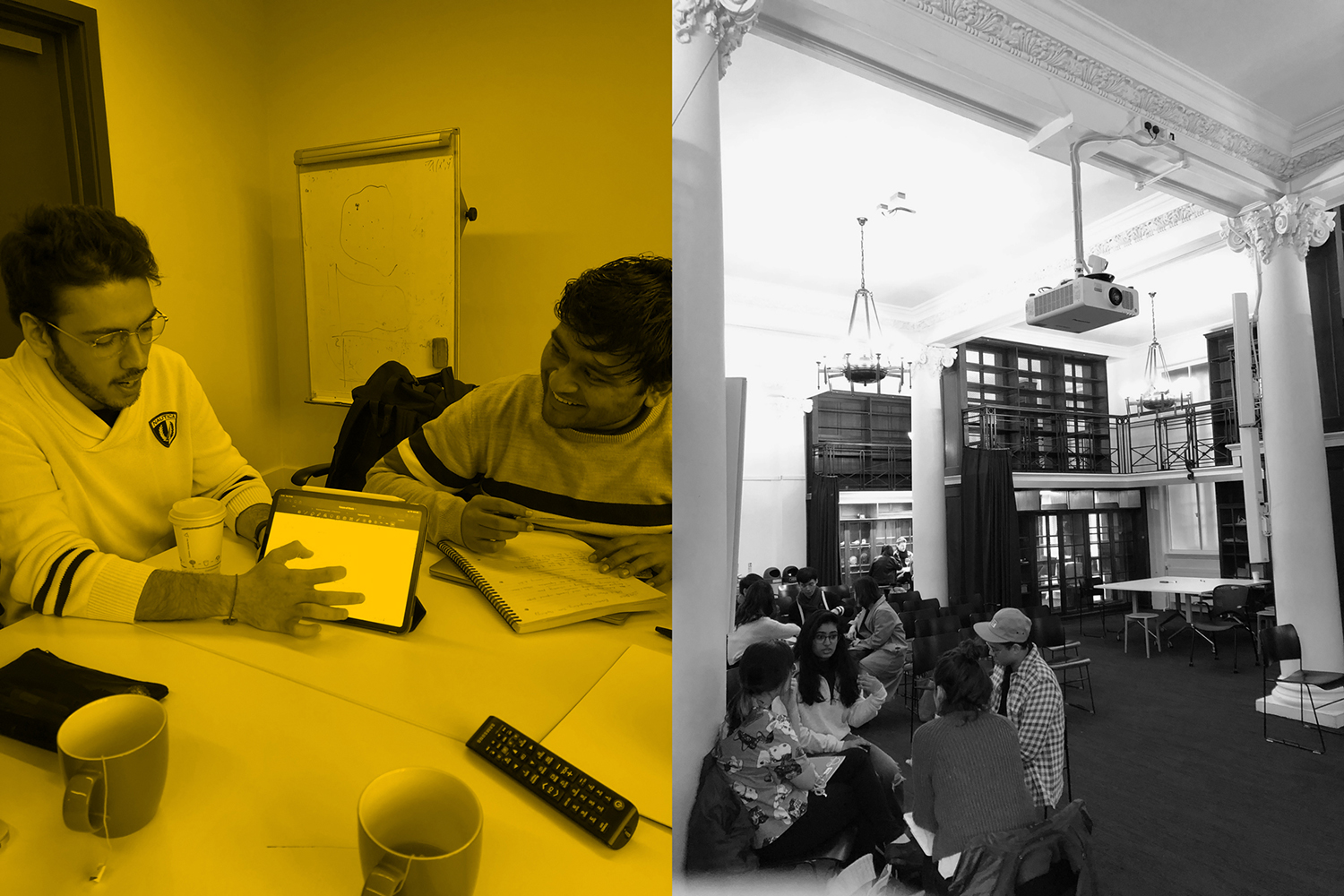 APRIL 2021

THE FUTURE HAPPENED: Designing the Future of Music
Museum of Design Atlanta
The history of recorded music is one of design: opening doors, connecting artist to audience, forging emotional bonds, inspiring powerful memories, and defining the faces of pop culture.
With a broad view across genres and mediums, SOUND and VISION, and LAD-curated exhibition opening in 2021 with MODA, will spotlight design's power to impact how we access, discover, and experience music.
See more
here.