UCLA Extension

For Winter 2021 LADdesign worked closely with UCLA Extension in reimagining and developing an institution wide identity initiative and publication that functions as a point of access to expanded educational opportunities. The new visual system served to reframe the resource and the relevancy of UCLA Extension. In the project specific publication LADdesign drew on themes of catharsis, reflecting what it means to expand the frontier of possibility and the courage inherent in discovery and innovation. Central to the message of the initiative is the unique inclusivity of UCLA, Los Angeles, and this moment of reinvention.

Since 1990, UCLA Extension has featured the works of several of the world's best-known creative minds, beginning with Paul Rand, and including Frank Gehry, Saul Bass, Deborah Sussman and Ivan Chermayoff on the covers of their catalogs. In commissioning LADdesign to rethink the publication completely, we were able to go beyond the cover and expand on the spirit of access and understanding as applied to disciplines, programs, events and fields of study across the institution.

The full color publication was accompanied by 3-D lenticular postcards that animated the cover art - underscoring the idea of development, emergence, and the joy of discovery. Animated for social and online components as well, the system announced a new redefined chapter for UCLA Extension in a post pandemic era of growth.

SMITHSONIAN NATIONAL AIR AND SPACE MUSEUM
"Space Sounds: Through the Distance"
LAD executive produced with NASM and BYT Media a virtual concert spotlighting the creativity and community that can be found in distance and isolation, in both music and spaceflight. Featuring performances from artists including Sting, Clipping, Bethany Cosentino, Dan Deacon, Ben Gibbard, Valerie June, Lukas Nelson, John Roderick, Vagabon. Hosted by Tested's Adam Savage it included readings from Edward James Olmos, and conversations with JPL Mars missions systems engineer Bobak Ferdowsi. LAD was honored to bring a number of artists to the program, author the text for the opening segment, create the program poster and artwork, and work closely with the museum in overall development of the program viewed by an audience of over 60,000 worldwide.

Watch the program here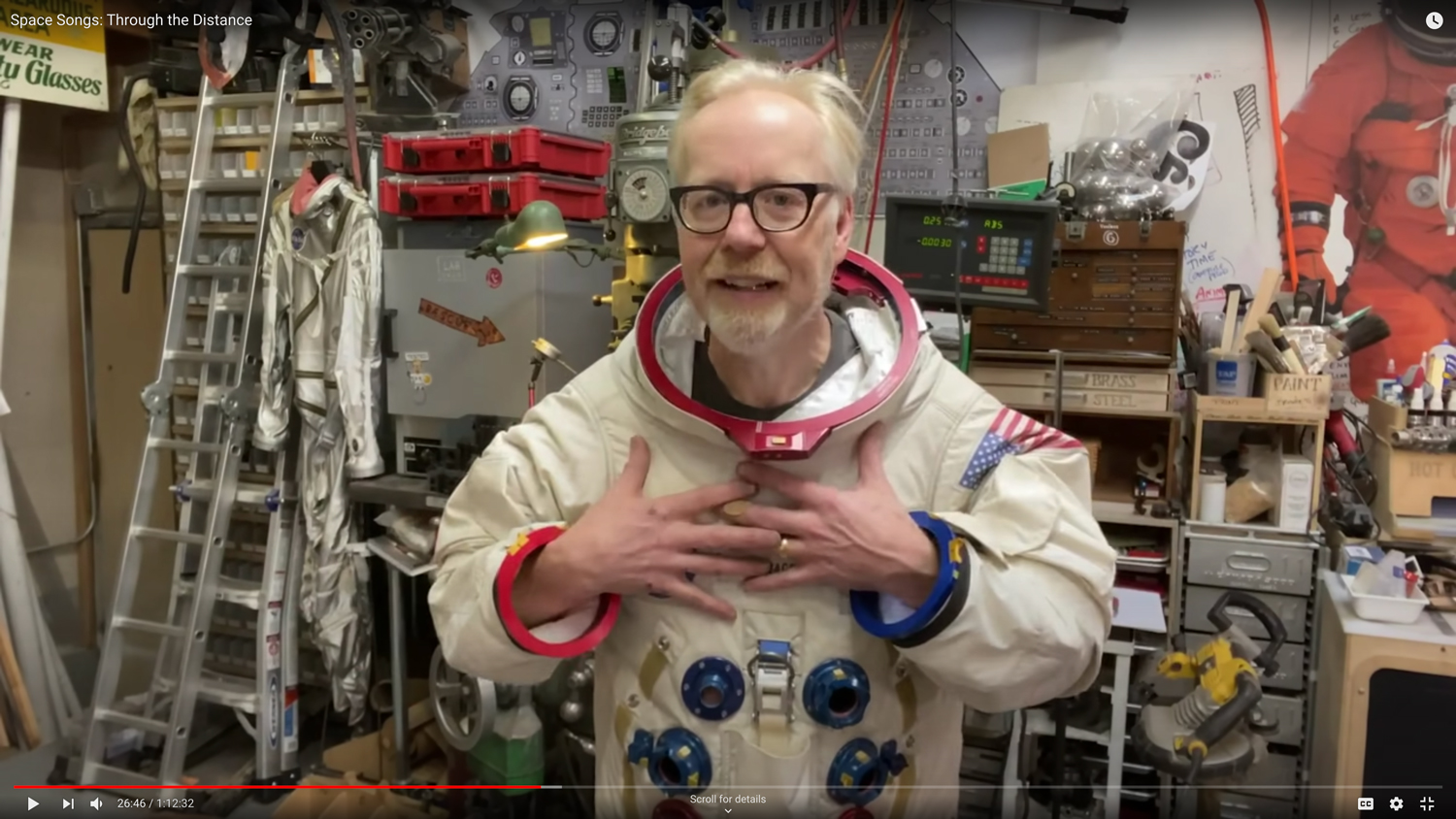 UCLA EXTENSION MASTER COVER SERIES

LAD collaborated with UCLA in creating two Extension catalog covers as part of their Master Cover Series program (Fall Quarter 2015, and Winter Quarter 2020). Since 1990, UCLA Extension has featured the works of several of the world's best-known graphic designers, beginning with Paul Rand, and including Michael Bierut, Frank Gehry, Saul Bass, Ivan Chermayoff, Deborah Sussman and Milton Glaser. Each cover created both reflects and amplifies the spirit of curiosity and discovery in education.
USC ROSKI SCHOOL OF ART AND DESIGN

LAD collaborated with Roski to develop a fresh visual identity and logo system (RAD), and translated this identity into a new graphic system to live across all undergraduate and graduate programs and printed assets including mailers, booklets, merchandise, and posters.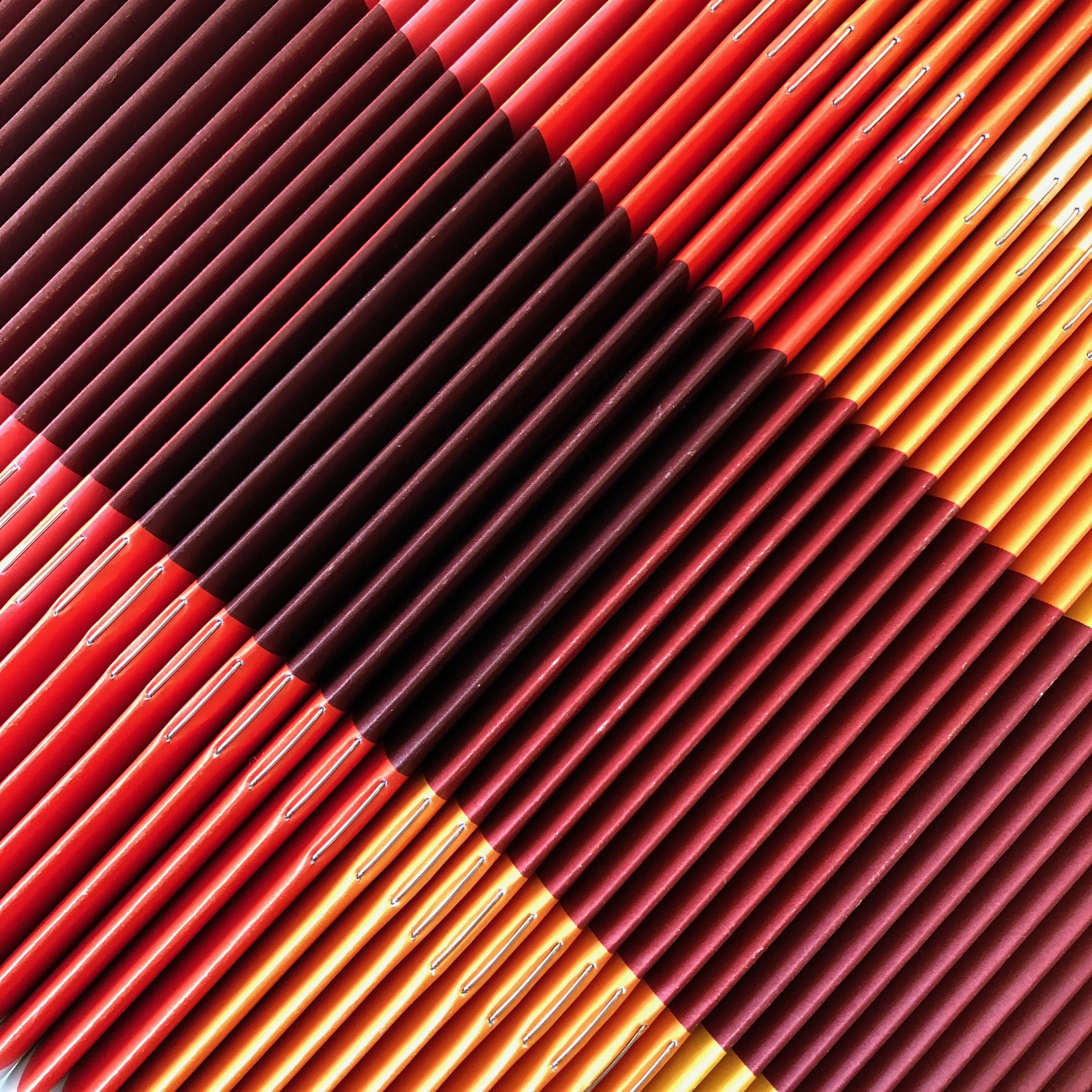 UNIVERSITY OF CALIFORNIA, SAN DIEGO

UCSD Art Power initiative brings in and celebrates high quality programming that cultivates critical thinking and new cultural dialogues across UCSD and the community. LAD was honored to develop a branding identity and logo system for the initiative, and integrate this identity across its website, stationery system, programming, and box office tickets.
OTIS COLLEGE OF ART AND DESIGN

OTIS, a private art and design school in Los Angeles, partnered with LAD to craft their extension program catalog, including a dynamic, editorial-inspired spread highlighting faculty and course listings, and a cover embodying the caliber and creative ingenuity of the institution.
BERKLEE COLLEGE OF MUSIC, OPEN MUSIC INITIATIVE

OMI, the Open Music Initiative housed at Berklee College of Music is a non-profit initiative of leading academic institutions, music and media industry organizations, creators, technologists, entrepreneurs and policy experts working as advocates for music rights holders, creators, and interoperability. LAD worked with OMI in developing a comprehensive initiative visual identity system including logo system and integration of the identity system across policy papers, presentation and conference graphics, web presence and promotional materials.