MIRROR SOUND
"This book is also about a fundamental reimagining of ourselves and the spaces in which we create and invent."

—Carrie Brownstein
A book by musician and writer Spencer Tweedy, graphic designer Lawrence Azerrad, and photographer Daniel Topete, published by Prestel. The book is a visual portrait that delves into the people and processes behind self-recorded music, showcasing twenty-seven musicians, interviews, and studio visits and more than 150 images, as well as a foreword by Sleater-Kinney's Carrie Brownstein.
Buy Mirror Sound
here.
A photo book on self-recording, artistic freedom, and the personal creative spaces of pioneers in music.

There's a special kind of music that comes from an artist working alone, in her own space, with familiar tools. The sound seems to come from cohesion—the same person writing the song, playing the parts, mixing the track. We hear the results of their work but rarely get a glimpse at the process.Mirror Sound is a book dedicated to that music. To the special sound of self-recording.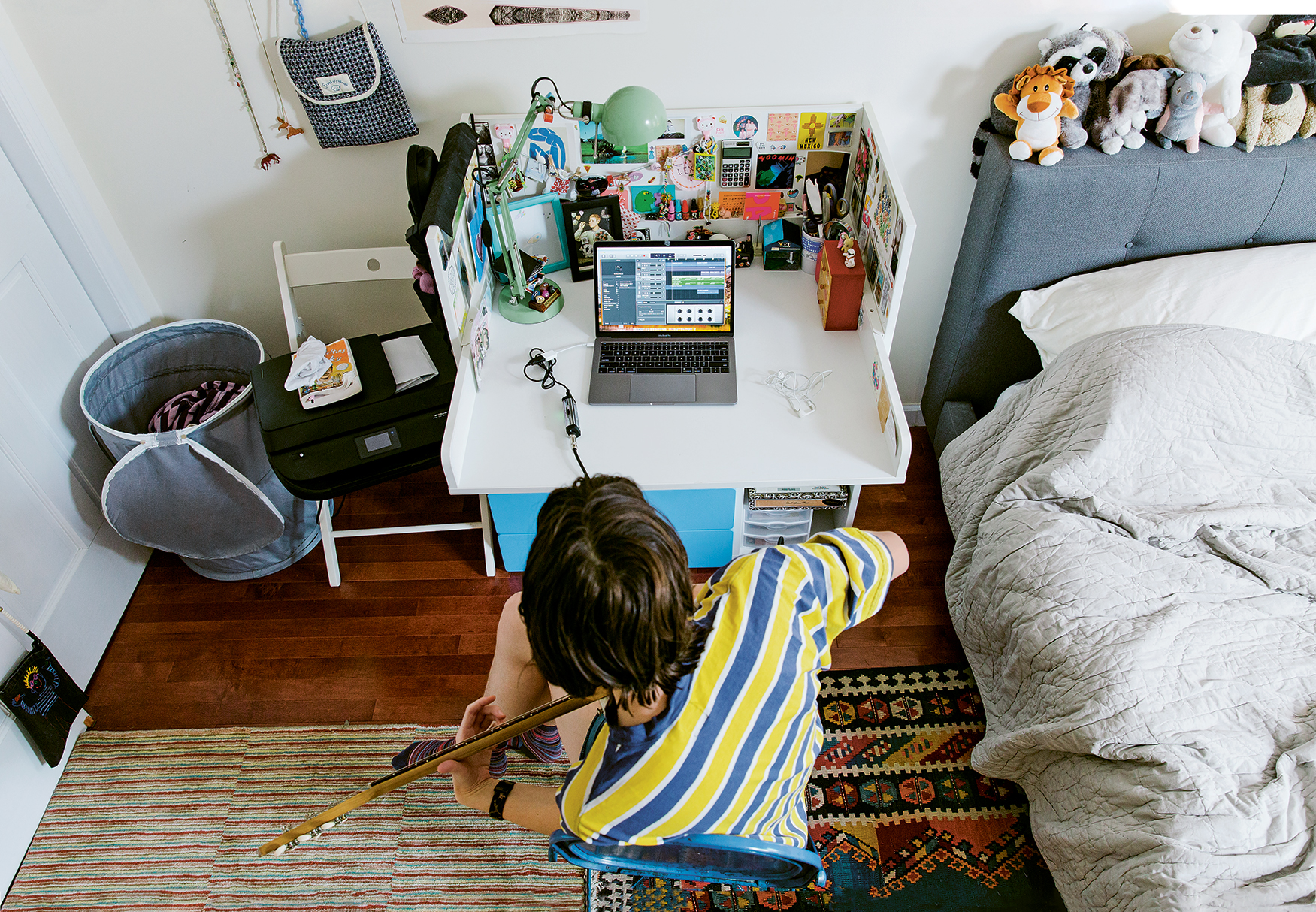 Mirror Sound is an examination of creating in isolation, without being alone. The photography provides a rare look into the private spaces that foster invention, laboratories for challenge, realms of personal exploration, and a spectrum of musicians that thrive within them.

Mirror Sound captures artists in their studios across a gamut of musical styles, gender, age, race, and geography, who work in an equally wide a range of spaces: big, fully stocked studios, laptops in tiny bedrooms, basements, the requisite garages, cultural clubhouses, and splendid rural hideaways. Across the photography and accompanying interviews on their craft, we see shared words, images, and patterns emerge on why and how we create.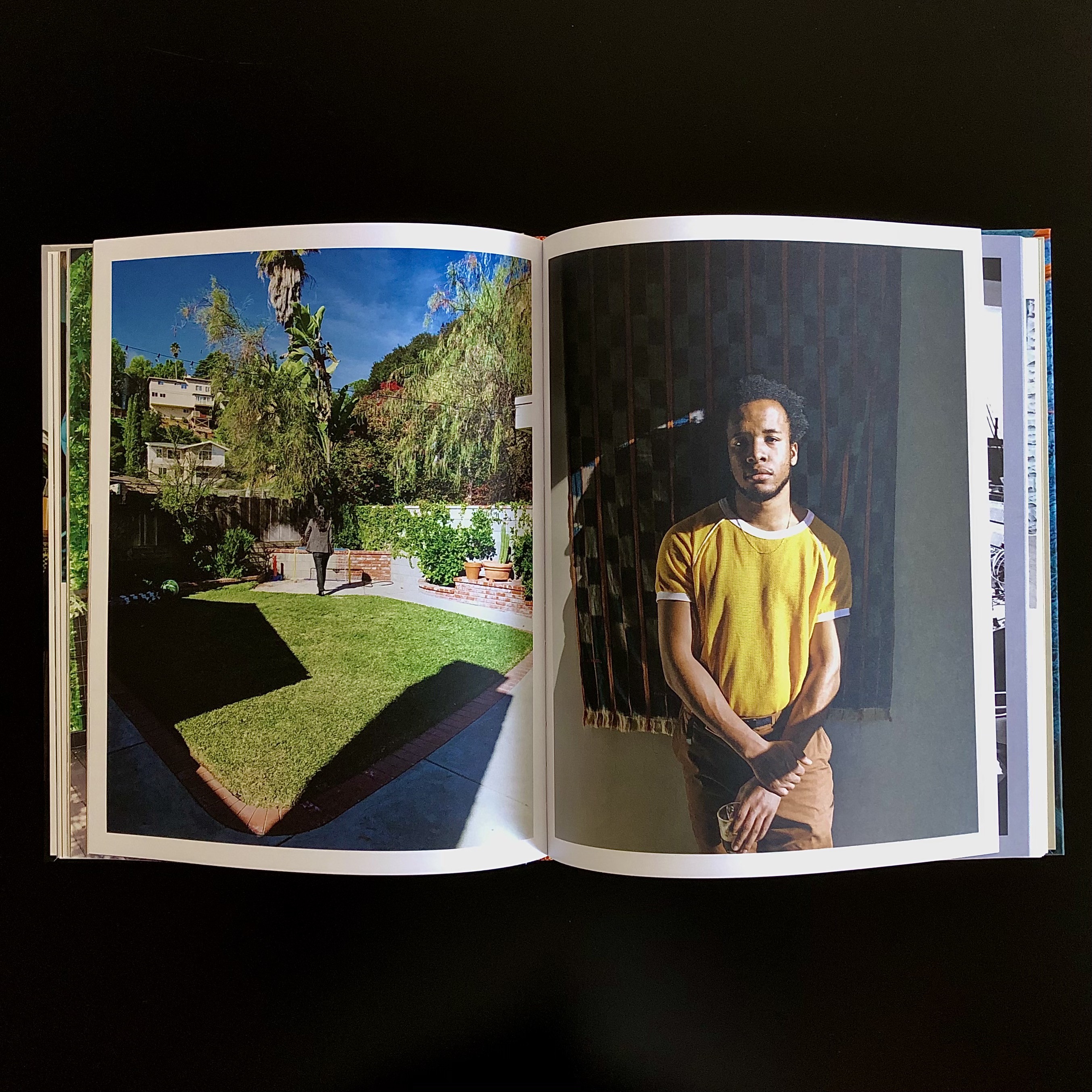 This emergence showed us that deep down (creatively speaking), there might be more about us that is similar than different. In an examination of making Mirror Sound, we discover that through collaboration, process, and instinct, boundaries between disciplines can vanish.
A principal element of Mirror Sound is Daniel Topete's photographs of the artists' spaces. In seeing the environ- ments visually—the artists' ecosystems—we learn that their worlds and habitats become just as important as the gear they use and their methodologies. Daniel's photos so artfully capture more than just a mere space but a sense of the soul, vibe, and in some cases, maybe even the smell of being there. This works to underscore the fact that there truly is an umbilical cord between the creative worlds of sound and vision and its impact on the resulting art.
Mirror Sound is about learning creatively from others and ourselves through curiosity. Mirror Sound is a meditation on the connection between listening to music, seeing the environment that this music is made in and having a deeper understanding of the art overall. Mirror Sound is about making an individual's work stronger when we are connected by a shared desire to make the best art we can, whatever the medium, whatever the means.

Statement by Spencer Tweedy & Lawrence Azerrad
With insight, conversations, and photographs from the studios of:
Blake Mills
Bobb Bruno
Bradford Cox
Cautious Clay
Dan Deacon
Eleanor Friedberger
Emitt Rhodes
Frankie Cosmos
Jay Som
Jim O'Rourke
Jonathan Rado
Juan Wauters
Juana Molina
Mac DeMarco
Matt Rendon
NNAMDÏ
Open Mike Eagle
Phil Elverum
R.A.P. Ferreira
Sadie Dupuis
Sam Evian
Sharon Van Etten
Suzanne Ciani
Tune-Yards
Ty Segall
Vagabon
Yuka Honda